With rising obesity levels globally, weight loss remains a lucrative and growing industry. Hotels have an opportunity to capitalize on this demand by offering specialized programming tailored to guest health goals. Integrating weight loss services and amenities allows properties to attract wellness-minded travelers while driving ancillary revenues from personalized packages. This article explores turnkey weight loss business ideas hotels can implement to tap this sizable market.
1. Provide Customized Diet Plans
Offer professional nutrition consults crafting personalized meal plans based on guest preferences, restrictions, health needs and weight targets. Registered dietitians assess guest histories and needs to tailor calorie-controlled, macronutrient-optimized daily meal plans supporting weight loss.
2. Host Boot Camp Fitness Classes
Deliver high-energy fitness boot camps focused on maximizing calorie burn through interval training, resistance, and active recovery. Certified trainers lead guests through HIIT workouts, plyometrics, bodyweight and strength training circuits delivering serious fat-burning results.
3. Showcase Portion-Controlled Menu Options
Work with chefs to develop delicious yet diet-friendly choices emphasizing lean proteins, smart carbs and high fiber. Provide satisfying dishes incorporating nutrient-dense superfoods, healthy fats, and lower calorie cooking methods that promote fullness.
4. Feature Detoxifying Spa Treatments
Spa services like lymphatic drainage massage, skin-purifying wraps, or cleansing hydrotherapy rituals align with weight loss goals. Detox treatments reduce bloating and inflammation while boosting circulation, metabolism, and eliminating toxins hindering weight loss.
5. Curate Healthy Culinary Workshops
Fun hands-on cooking classes teach guests how to continue preparing nutritious, satisfying meals in their home kitchens. Skilled chefs demonstrate preparing lean proteins, complex carbs, nutrient-packed sides and dressings for home-cooked wellness meals.
6. Provide Metabolism-Boosting Nutraceuticals
Offer science-backed supplements, shots and smoothies containing metabolism-supporting vitamins, minerals and compounds. Stock fitness boosters like amino acids, protein powders, probiotics, antioxidants and healthy fats to support diet and exercise efforts.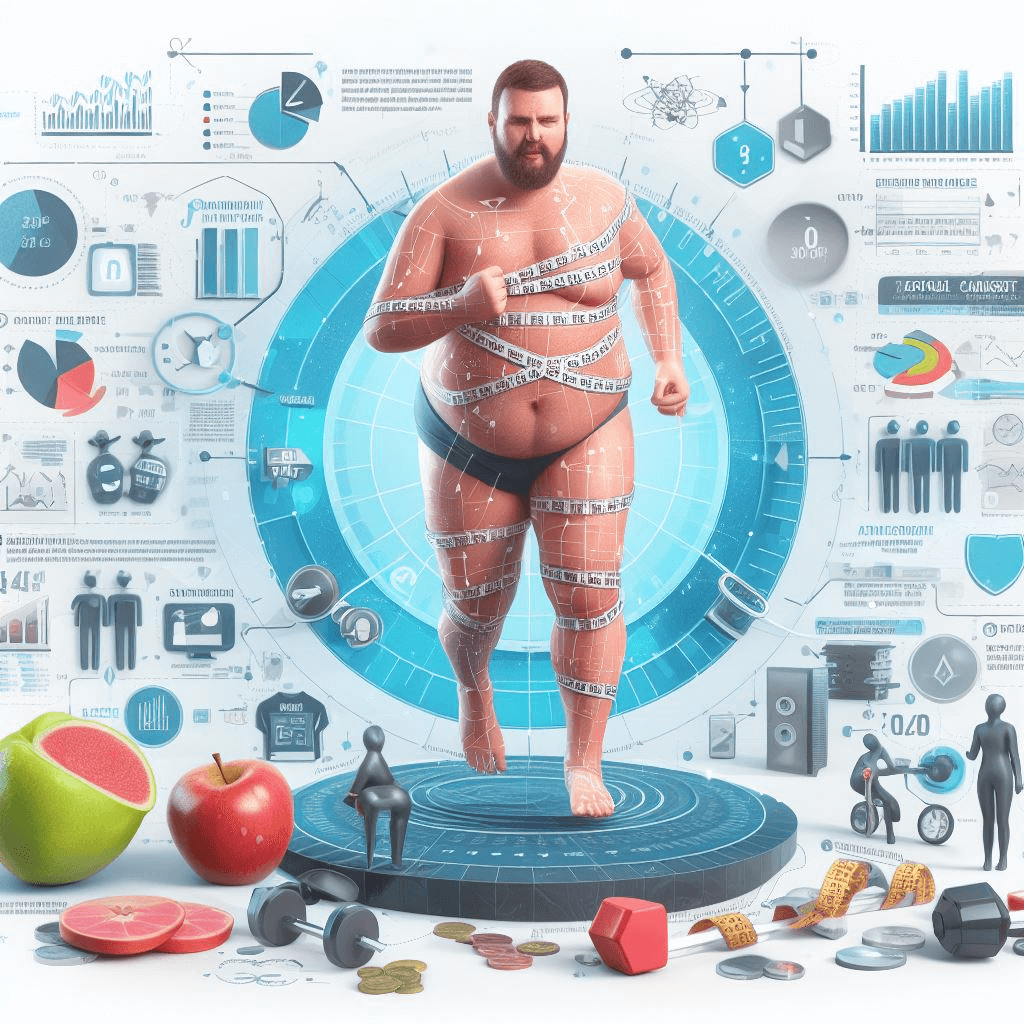 7. Leverage Wearable Fitness Tracking
Latest smart watches, bands and fitness apps allow guests to monitor calorie burn, heart rate, steps and workout data in real-time. Provide fitness trackers or integrate BYOD apps enabling guests to monitor activity, nutrition, sleep, and overall wellness.
8. Create Immersive Weight Loss Retreats
Package boot camps, nutrition planning, spa therapies, wellness lectures and cooking demos into results-driven extended wellness retreats. Offer 3-7 day retreats blending diverse modalities under guidance of expert practitioners producing measurable weight loss outcomes.
9. Hire Certified Health and Wellness Coaches
Work one-on-one with accredited experts guiding guests on sustainable lifestyle changes for weight management and healthy living. Wellness coaches collaborate with visitors to identify personalized action plans for maintaining weight goals long after hotel stay ends.
10. Offer Therapeutic Massage and Bodywork
Massage therapy helps improve circulation, drainage, and stress levels to remove roadblocks preventing weight loss. Sports massage, myofascial release, and lymphatic drainage massage complement fitness and nutrition efforts through physical and emotional benefits.
In A Nutshell
For specialized weight loss packages that deliver transformative guest experiences driving sales and loyalty, partner with Emersion Wellness today. Our team provides innovative wellness programming that boosts hotel revenues.
See Also: Ideas for Hotel Wellness Programs to Meet Guest Demand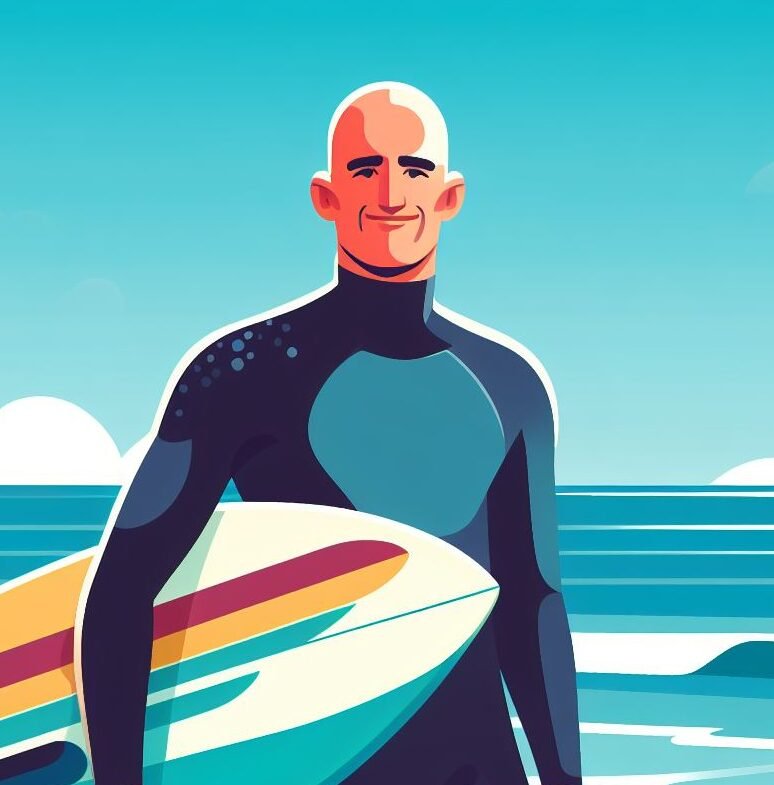 I'm Nathan Baws, a nutrition nerd, exercise and weight loss expert, and an unwavering advocate for good health. As the founder of Emersion Wellness, I'm passionate about crafting Seamless Weight Loss Programs to supercharge hotel revenue and transform lives. We've pioneered the World's First Plug & Play Weight Loss Programs for top hotels and resorts, sparking a wellness revolution. Beyond my professional journey, you'll often find me hiking, swimming, and riding the waves, embracing every moment in nature. Join me on this exhilarating journey towards diet, health and wellness.