Driving room night bookings is fundamental to hotel revenue growth and profitability. While providing exceptional service and amenities is the foundation, sales teams must also implement creative initiatives to generate demand across target customer segments. Relying solely on the same static sales tactics will not unlock a property's full revenue potential in today's dynamic hospitality industry.
This article explores 10 innovative yet practical hotel sales ideas for attracting more guests and expanding revenues.
Let's have a look at them
1. Craft Specialized Booking Packages
Develop packages around occasions, demographics, seasonal events, day-of-week, or length-of-stay tailored to different guest interests and needs.
Girlfriends Getaway
Offer amenities like champagne, spa deals, late checkout, and boutique shopping maps to attract ladies weekend trips.
Stay More, Save More
Incentivize weekday stays by including 25% off additional nights or 4th night free to increase bookings Sunday through Thursday.
Holiday Offerings
Create holiday weekend packages with sparkling wine, special occasion room decorating, late checkout, and events to capture leisure demand.
Local Escape
Provide discounted rates inclusive of breakfast and parking to attract nearby "staycation" guests seeking a getaway without extensive travel.
2. Launch Targeted Retargeting Campaigns
Remarket specifically to previous website visitors based on their browsing behavior with tailored promotions.
Viewed Spa Page
If they clicked the spa page, serve ads touting a spa package upgrade at time of booking.
Searched Non-Peak Dates
Remarket with deals for need dates like Sunday through Wednesday to capture bookings.
Abandoned Registration
Offer 10% off previous rate searched if they return and complete the reservation.
3. Create Referral Rewards Programs
Incentivize existing customers to refer business by providing rewards for every guest they send your way.
Member Referral Credits
Award loyal members $25 in hotel credit for each new guest they directly refer to your property.
Social Media Contests
Run social contests for followers referring the most new bookings within a set timeframe to win a free stay.
Branded Merchandise Giveaways
Provide items like branded hotel robes, picnic baskets, beach bags, or other logo gear to thank members for ongoing referrals.
4. Offer Local Community Promotions
Attract nearby residents with deals and packages specifically designed for "staycations" close to home.
Daycation Packages
Offer low rate day stays with breakfast, spa credit, and late checkout without overnight required to experience the property amenities for those nearby.
Community Discount Rates
Provide exclusive discounted codes and rates to locals looking for a local getaway who are willing to show ID confirming residential status.
Area School Promotions
Work with nearby schools and youth programs to offer discounted stays for sports teams, clubs, and school trips that keep travel minimal.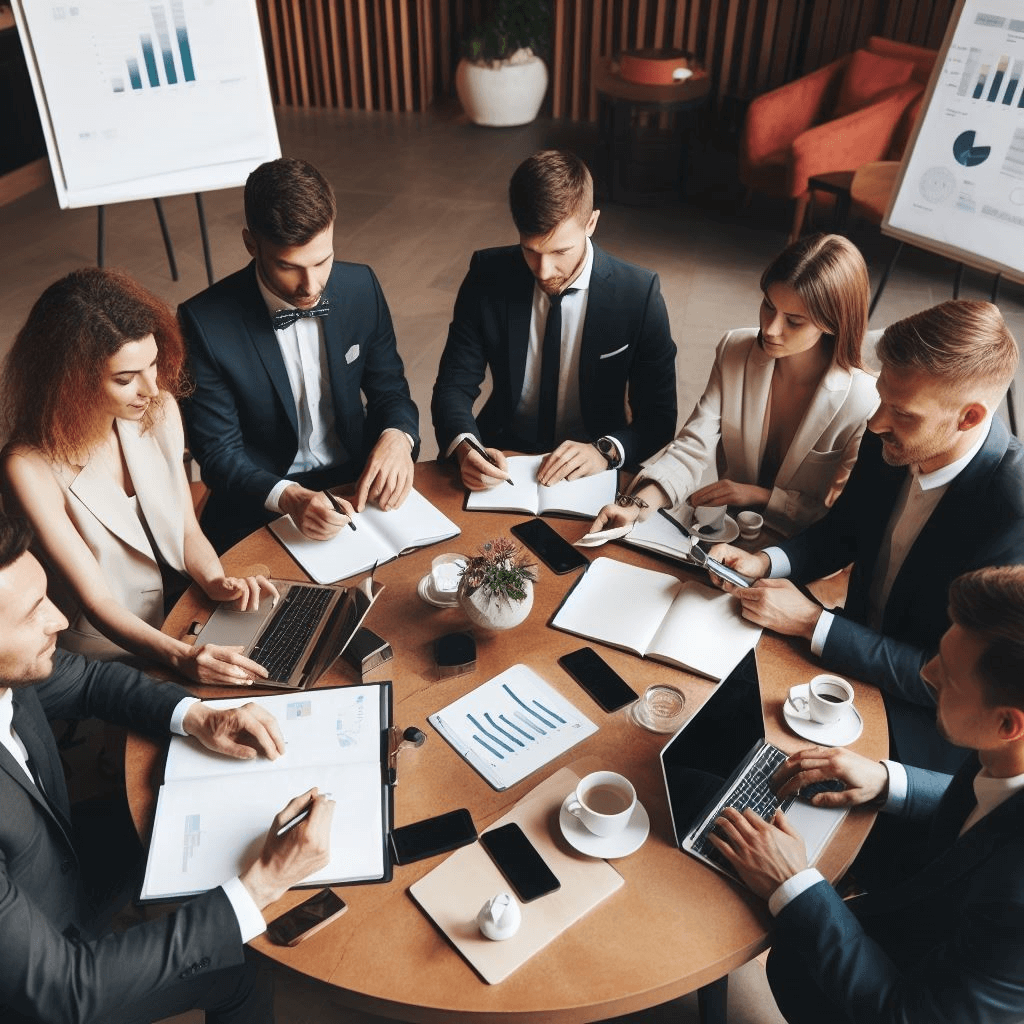 5. Leverage Shoulder Season Demand
Maximize shoulder season occupancy with deals making travel during those periods irresistible.
Advance Purchase Discounts
Drive early commitment by offering lowest rates for booking far in advance for shoulder season stays.
Value-Added Packages
Bundle shoulder season room nights with extras like spa deals, dinner certificates, free breakfast, and other perks to boost appeal.
Extended Stay Deals
Offer reduced weekly or monthly rates during shoulder seasons to attract long-term travelers. Ideal for remote workers.
Special Events and Activities
Host shoulder season events like wine dinners, holiday brunches, live music, and other onsite activities to generate buzz.
6. Join Local Tourism Organization
Participating in regional tourism groups and DMO co-op advertising opens new marketing channels.
Digital Ad Campaigns
Contribute to digital media buys broadly targeting potential visitors on peak regional tourism sites. Widens reach.
Travel Guide Listings
Inclusion in local tourism organization's website listings and printed travel recommendation guides taps new audiences.
Lobby at Local Tourism Shows
Have a presence at consumer travel shows, seminars, and trade events organized by tourism groups you sponsor or are members of. Broadens exposure.
Cooperative Visitor Packages
Allows participating in bundled deals and cross-promotions across regional attractions and hotel partners. Drives experiential travel bookings.
7. Offer Sales Training Incentives
Motivate internal teams by setting sales goals tied to rewards, recognitions, and competitions across departments.
Top Producer Recognition
Highlight outstanding sales staff driving leads, securing bookings, and converting opportunities through incentives, bonuses, and public praise.
Weekend Booking Competitions
Friendly front desk upsell contests rewarding ambassadors securing the highest number of impulse weekend package upgrades or add-ons.
Group Sales Awards
Provide group sales managers volume-driven commissions, incentives, or rewards for surpassing quarterly sales goals.
8. Refresh Loyalty Program Offerings
Reinforce repeat visits by enhancing loyalty member rates, perks, partnerships, and status upgrades.
Member-Only Deals
Promote special rates like 10% off midweek stays or 4th night free as an exclusive for all loyalty members regardless of status.
New Local Partners
Add new local partners like gyms, spas, tours, and attractions providing benefits and experiences redeemable for points.
Anniversary Night Credits
Award a free night stay each year on the member's anniversary date to celebrate continued loyalty.
Elite Member Upgrades
Provide new elite tiers offering fresh status upgrades, concierge service, room upgrades, airport transfers, guaranteed late checkout and other VIP perks.
9. Feature Wellness-Focused Giveaways
Increase follower engagement on social media with contests awarding wellness-themed prizes sponsored by hospitality partners.
Spa Package Giveaway
Promote social contest where select random winners receive a comp spa package to build email list and followers.
Fitness Gear Sweepstakes
Give away branded activewear, water bottles, yoga mats, or fitness devices bearing both brand logos.
Wellness Weekend Escape
Select one follower to win a sponsored two-night wellness getaway to increase brand exposure.
Healthy Cooking Class
Provide a free cooking class for social followers taught by hotel chef with cookbooks and branded items included.
10. Offer Trip Protection Insurance
Allow booking high-value cancellation coverage at time of reservation for concern-free planning peace of mind.
Waiver of Prepayment Penalties
If circumstances disrupt travel plans, cancellation fees and deposit losses can be covered by elective insurance at booking.
Weather and Event Guarantees
Protection would refund stays interrupted by severe weather or cancellation of local events guests intended to attend.
Medical and Emergency Insurance
Coverage options refund hotel costs tied to medical emergencies, illness, injuries or other incidents disrupting booked trips.
Premium Tiers with Upgrade Options
Higher tiers of protection allow applying credit from unused stays toward future bookings or room upgrades.
Conclusion
Refreshing sales approaches using creative segmentation, promotions, partnerships and innovative customer engagement fosters ongoing revenue growth as competition increases. Contact Emersion Wellness to discuss building results-focused sales strategies tailored to meet your hotel's unique needs and growth objectives.
See Also: Do Hotels Make Money? Maximizing Hotel Profit in 2023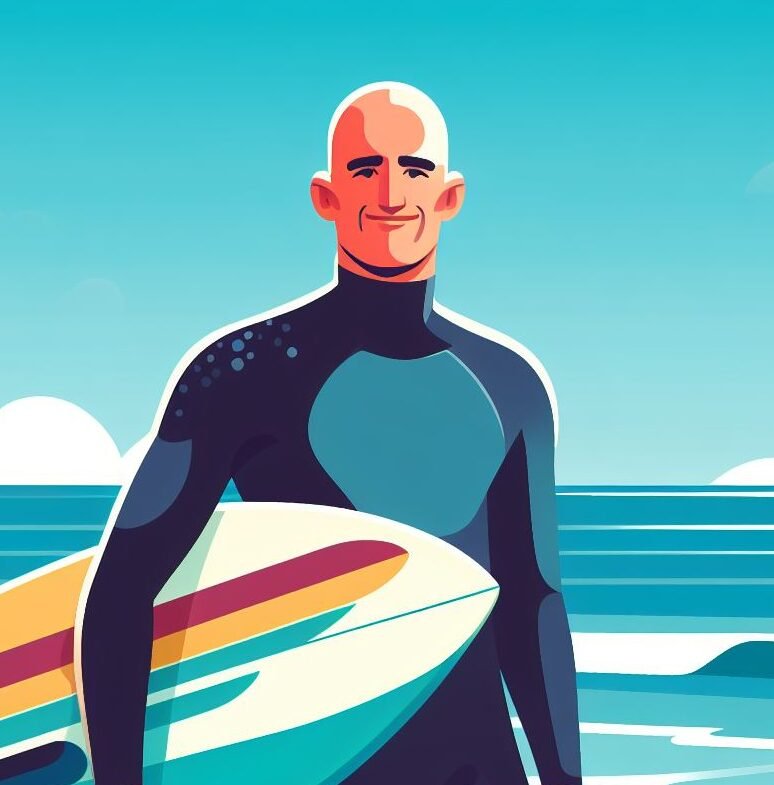 I'm Nathan Baws, a nutrition nerd, exercise and weight loss expert, and an unwavering advocate for good health. As the founder of Emersion Wellness, I'm passionate about crafting Seamless Weight Loss Programs to supercharge hotel revenue and transform lives. We've pioneered the World's First Plug & Play Weight Loss Programs for top hotels and resorts, sparking a wellness revolution. Beyond my professional journey, you'll often find me hiking, swimming, and riding the waves, embracing every moment in nature. Join me on this exhilarating journey towards diet, health and wellness.