Hotel restaurants and bars provide guests with delicious dining options while contributing significantly to bottom-line profitability. To maximize financial returns from these outlets, hotels must implement creative strategies to attract external customers in addition to serving in-house guests. Relying solely on the same static approaches will leave money on the table in competitive markets.
This article explores 10 innovative yet practical ideas to generate more covers and revenue from existing hotel F&B operations.
1. Market Restaurants as a Local Destination
Promote your hotel restaurants through channels targeting local residents, not just guests, to bring in additional covers. Highlight chef credentials, locally-sourced ingredients, signature dishes, and bar programs that convey quality dining.
2. Offer Dynamic Pricing and Promotions
Vary menu pricing across peak and off-peak periods to capture price-sensitive diners with promotions like happy hours, prix fixe nights, BOGO deals, etc. Drive traffic during slow periods without compromising base demand.
3. Specialize in Takeout and Delivery
Provide easy online ordering, curbside pickup, and delivery options. Tailor F&B offerings and packaging around delicious, convenient meals and family packages that travel well, to capture the off-premise trend.
4. Host Themed Events and Experiences
Spotlight your cuisine with specialty dining events like wine dinners, craft beer nights, rum tastings, guest celebrity chef pop-ups, cooking classes, and more. Generates buzz.
5. Refresh the Menu Regularly
Update menus seasonally showcasing what's fresh. Promote new items prominently. Analyze sales data to optimize menu layout and pricing for profitability. Replace poorer performers.
6. Train Staff to Upsell
Educate staff to upsell alcohol, appetizers, premium dishes, dessert add-ons, and high-margin items. Empower them with product knowledge to make recommendations. Even a modest check increase improves revenues significantly.
7. Add Retail Items
Sell branded merchandise, cookbooks, ingredients, packaged foods and baked goods. Displays at host stand, checkout areas, and online increase impulse purchases and provide take-home value.
8. Strategically Cross-Promote Your Outlets
Suggest drinks at the bar before dinner or dessert after to capture more on-property spend. Offer packages combining meals with activities like spa credits or yoga. Cross-promote across outlets.
9. Optimize Table Layouts and Reservations
Ensure your seating layout facilitates natural flow and maximizes table utilization at prime times. Manage reservations based on customer lifetime value data to seat VIPs appropriately.
10. Continually Gather Guest Feedback
Solicit feedback through table check-ins, email surveys, and review monitoring to address issues immediately and highlight wins. Request happy guests post online reviews. Guest insights drive improvement.
Final Word
Undeniably the food and beverage industry is a major sector which hold the potential to generate excessive revenue due to it's large amounts of sales. Therefore, it is necessary to exhaust it's full potential by incorporating and implementing the right revenue generating ideas in the F&B industry. While providing excellent food and service, savvy hoteliers also implement revenue-focused strategies to fully maximize financial returns from F&B outlets.
For innovative ideas tailored to your property, partner with Emersion Wellness. Our team provides actionable solutions to boost hotel F&B revenue, traffic, and profitability. 
See Also: Hotel Revenue Generating Ideas: A Revenue Specialist's Guide to Boosting Profits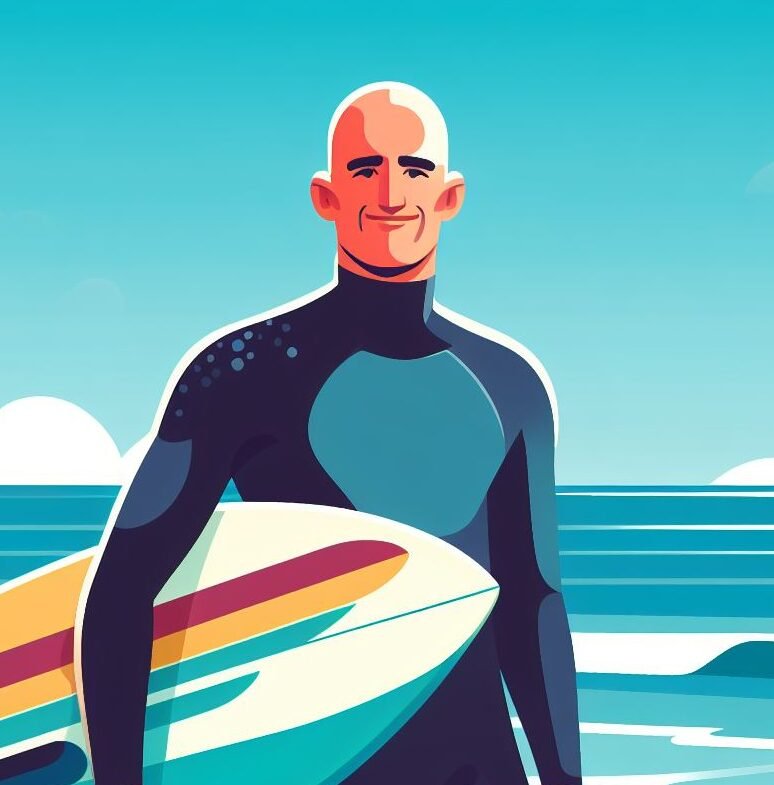 I'm Nathan Baws, a nutrition nerd, exercise and weight loss expert, and an unwavering advocate for good health. As the founder of Emersion Wellness, I'm passionate about crafting Seamless Weight Loss Programs to supercharge hotel revenue and transform lives. We've pioneered the World's First Plug & Play Weight Loss Programs for top hotels and resorts, sparking a wellness revolution. Beyond my professional journey, you'll often find me hiking, swimming, and riding the waves, embracing every moment in nature. Join me on this exhilarating journey towards diet, health and wellness.