Due to cancellations, no-shows, and unsold inventory, hotels inevitably have unused rooms even on peak demand nights. Rather than letting this revenue potential go to waste, smart hoteliers implement strategies to sell these rooms by actively generating incremental demand. Taking a proactive approach to offer unused rooms at discounted rates has significant benefits.
How Selling Unused Hotel Rooms Can Help You?
Maximize Occupancy and Absorb Fixed Costs
Empty rooms represent lost revenue that can never be recouped. Any additional occupancy that covers the variable costs for that room night provides positive incremental income. Higher demand helps absorb hotel fixed costs and improves profitability.
Attract Price-Sensitive Market Segments
Certain guest segments like leisure travelers, families, locals, and younger demographics are more price-driven and willing to book last-minute deals. Attracting these groups with unused room promotions expands your audience reach.
Optimize Distribution Channel Mix
Using unused room inventory for flash sales on OTA channels or third-party discount sites lets you strategically segment distribution without compromising core rates.
Enhance Customer Satisfaction
Delighting guests with unexpected upgrades, discounts, or value-added surprises fosters goodwill, positive reviews, and repeat visits down the line.
Generate Ancillary Revenue
Once on property, guests often utilize ancillary services like dining, spa, recreation, and more. This additional outlet revenue further improves profitability.
Maintain Market Share During Slow Periods
Being aggressive with last-minute deals during seasonal dips or low-demand days maintains visibility and prevents losing share to competitors. Slow periods require greater promotion.
Facilitate Upselling
Once booked, guests taking advantage of unused room promotions can be upsold to upgraded accommodation types, packages, or bolt-on amenities to capture greater spend.
Enrich Forecasting with Performance Data
Monitoring utilization of unused rooms promotions provides useful demand data to enhance future forecasting precision and strategy optimization.
Test New Offerings
Promoting unused inventory lets you experiment with new room types, packages, amenities, discounts, or partnerships without risk, before rolling out more broadly.
Build Your Customer Database
Capturing contact info and booking data for guests taking advantage of last-minute unused room deals expands your marketing database reach for future retargeting.
Enhance Competitive Intelligence
Analyzing the utilization and guest profile data from unused room promotions provides intelligence on market demand patterns and competitor responses.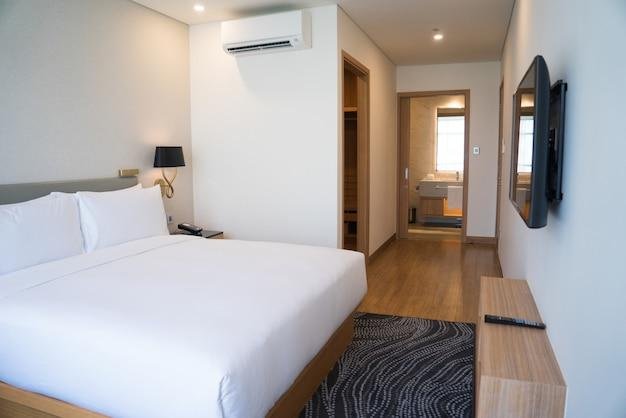 Key Strategies to Proactively Sell Unused Rooms
To fully capitalize on benefits, hotels should take a strategic approach:
Forecast Cancellations
Use data to estimate no-show and cancellation rates by market segment. Build a utilization buffer into overbooking levels.
Set Optimal Last-Minute Rates
Leverage analytics to determine pricing thresholds by segment that maximize last-minute demand without cannibalizing core bookings.
Promote via Targeted Channels
Promote deals through OTA flash sales, email campaigns, social ads, and other channels matching price-sensitive segment behaviors.
Train Staff to Upsell
Empower staff to upsell room upgrades, packages, and bolt-ons at check-in to capture incremental revenue from last-minute bookings.
Monitor Performance Closely
Analyze unused room utilization data, guest profiles, and revenue capture to continuously refine strategy.
Rather than absorbing the lost revenue of unused rooms, savvy hoteliers take steps to actively sell this inventory through innovative promotions targeted to incremental demand segments. The added revenue directly improves profits and also provides market intelligence to optimize wider pricing and marketing strategies.
To discuss strategies for capitalizing on excess inventory, schedule a consultation with our revenue management experts at Emersion Wellness today.
See Also: What to Include in Your Wellness Hotel Room to Increase Sales?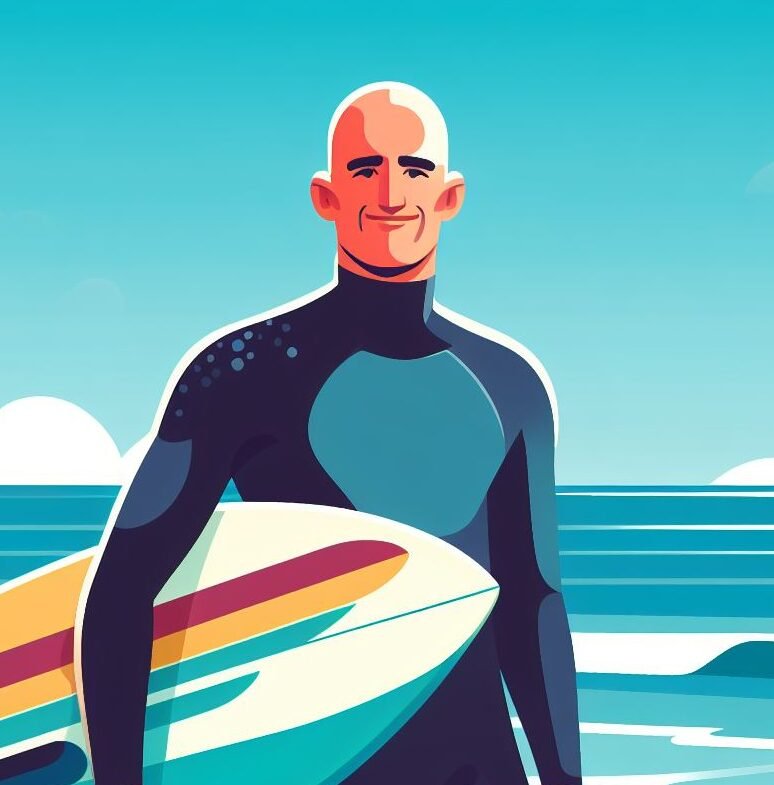 I'm Nathan Baws, a nutrition nerd, exercise and weight loss expert, and an unwavering advocate for good health. As the founder of Emersion Wellness, I'm passionate about crafting Seamless Weight Loss Programs to supercharge hotel revenue and transform lives. We've pioneered the World's First Plug & Play Weight Loss Programs for top hotels and resorts, sparking a wellness revolution. Beyond my professional journey, you'll often find me hiking, swimming, and riding the waves, embracing every moment in nature. Join me on this exhilarating journey towards diet, health and wellness.