For full-service hotels, F&B outlets are invaluable for enhancing guest experiences and satisfaction. However, smart hotels also strategically optimize their dining and drinking options to drive higher check averages, increase ancillary spending, and maximize financial returns. Certain F&B formats, menus, and operational approaches naturally lend themselves to generating higher revenues.
This blog explores the most profitable hotel food and beverage categories and best practices to dramatically expand your bottom line.
Hotel Food and Beverage Channels To Maximize Sales
Here are some of the best hotel food and beverage avenues to increase sales and profits.
Full-Service Restaurants
Multi-meal restaurants with diverse cuisines, broad appeal, and flexible seating provide continuous F&B revenues across breakfast, lunch, and dinner. Alcohol sales before meals lifts check averages. Faster lunch and breakfast turns compared to lengthy dinners maximize table utilization.
Craft Cocktail Bars
Bars drive profits through higher-margin alcohol sales. Unique craft cocktails with premium spirits attract external locals in addition to hotel guests. Bar bites and small plates add food revenues. Upbeat ambiance and energy develops a buzz and repeat business.
Specialty Restaurants
A branded steakhouse, sushi venue, Italian trattoria or other specialty restaurant allows premium pricing above the main hotel restaurant. Becomes a destination for both guests and locals for special occasions dining.
24-Hour In-Room Dining
Providing around-the-clock room service meets guest needs for late-night convenience. Captive guests will pay higher markups for this in-room exclusivity. Widen options with delivery partnerships.
Pastry and Specialty Coffee Shop  
On-site patisserie, bakery, or branded coffee shop in the lobby area provides easy grab-and-go access for impulse purchases of higher-margin bites and premium beverages.
Rooftop Bars and Lounges
Panoramic views, al fresco ambiance, and libations high above the city make rooftop destinations ultra-popular revenue drivers. Events like live music or DJ sets enhance the scene.
Gourmet Markets and Gift Shops
Carrying high-end packaged foods, candies, wines, gifts and local products entices guests to purchase gifts and hotel-branded merchandise generating pure profit dollars.
Catering and Banquets
Hosting weddings, meetings, conventions, holiday parties and social events provides large-scale F&B revenues from per head charges, customized menus, bar and wine service, A/V, and more.
Strategic F&B Revenue Management Approaches
Beyond prime placement and formats, hotels can implement additional strategies to optimize revenues:
- Demand-based dynamic pricing
- Targeted F&B packages and upgrades
- Happy hour and seasonal promotions
- Training staff on upselling alcohol, desserts, and dishes
- Monitoring POS analytics to inform menu engineering
- Managing reservations to maximize turnover and table utilization
- Strong digital presence and accessibility across channels
- Local and event partnerships to attract outside diners
Takeaway
The hotel F&B landscape provides numerous opportunities to delight guests while generating substantial revenues. By combining operational excellence with innovative management, hotels can dramatically boost financial results.
To discuss revenue-focused food and beverage strategies tailored for your property, partner with hospitality experts Emersion Wellness today.
See Also: How to Increase Beverage Sales in Hotels?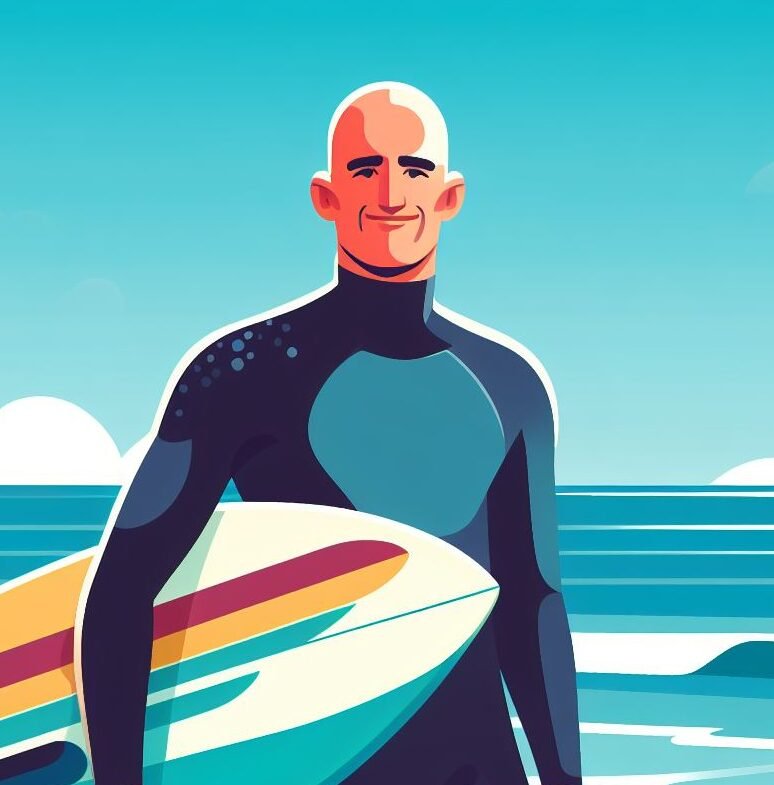 I'm Nathan Baws, a nutrition nerd, exercise and weight loss expert, and an unwavering advocate for good health. As the founder of Emersion Wellness, I'm passionate about crafting Seamless Weight Loss Programs to supercharge hotel revenue and transform lives. We've pioneered the World's First Plug & Play Weight Loss Programs for top hotels and resorts, sparking a wellness revolution. Beyond my professional journey, you'll often find me hiking, swimming, and riding the waves, embracing every moment in nature. Join me on this exhilarating journey towards diet, health and wellness.