For luxury hotels, highly rated dining venues elevate the guest experience while contributing significantly to profitability. However, with immense competition for discerning diners, even restaurants within premier hotels cannot rest on their laurels. Proactive strategies are required to continually drive traffic, increase spending, and maximize financial returns from these valuable outlets. This action plan provides practical steps any five-star hotel can implement to boost restaurant sales.
Effective Strategies To Up Restaurant Sales Game In Your Hotel
Here are some practical tips to increase your restaurant revenue game at the hotel.
Analyze Sales Data to Identify Opportunities
Review covers, revenues, average checks, guest profiles, sentiment scores, operational metrics, and profitability over recent periods. Look for days, times, or customer segments that represent growth opportunities. Address any operational weaknesses surfaced.
Dynamic Pricing Based on Demand Signals
Adjust menu pricing across peak and off-peak periods based on demand signals like reservations on the books, local events, holidays, etc. Set guidelines for discounts to balance volume and rate integrity. Implement revenue management strategies.
Optimize Table Mix for Revenue Generation
Ensure your seating layout facilitates natural flow while maximizing availability of high-demand and high-revenue-generating tables during peak times. Manage reservations to seat VIPs appropriately.
Focus on Customer Lifetime Value
Recognize and reward your best guests. Mine CRM data to understand frequency, recency, and spend levels. Identify new ways to create personalized experiences through marketing, promotions, and service delivery.
Refresh the Menu Seasonally
Update menus with seasonal ingredients and new dishes. Promote specialty offerings. Analyze sales data to optimize layouts and pricing for profitability. Replace underperformers.
Offer Creative Events and Experiences
Spotlight your cuisine with special dining events like winemaker dinners, guest chef appearances, cooking classes, pairing meals, release parties, and more. Drives new and repeat traffic.
Review Staff Performance
Assess upselling effectiveness, guest sentiment ratings, table turn times, and conversion metrics for servers and hosts. Identify high performers for recognition and coach others on revenue-driving best practices.
Gather Guest Feedback in Real Time
Survey diners during and post-meal to address any deficiencies immediately and learn preferences. Monitor online sentiment. Solicit reviews from delighted guests. Insights drive improvement.
Measure Success and Adjust
Establish sales, traffic, and profitability targets. Review data frequently and course correct strategies as needed. Continual optimization is key to maximizing your restaurant's revenue potential within competitive luxury hotel F&B markets.
In A Nutshell
While providing impeccable food and gracious service, savvy hoteliers also implement innovative strategies to fully capitalize on the revenue generation potential of their fine dining restaurants.
To discuss custom solutions for your outlet, partner with Emersion Wellness. Our team provides five-star expertise to drive restaurant profitability.
See Also: Maximize Your Hotel Profit with Top Hotel Sales Tools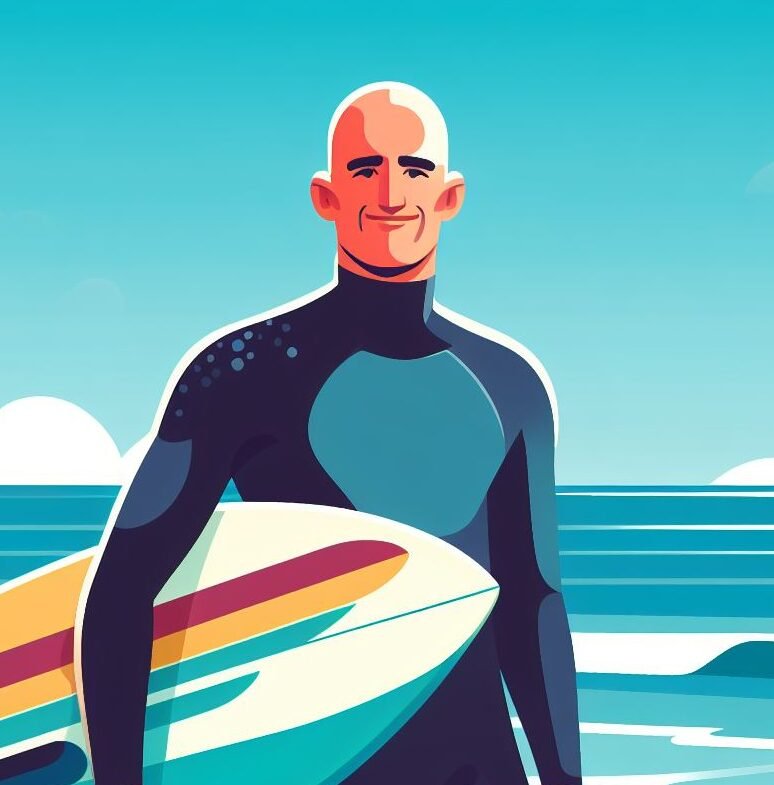 I'm Nathan Baws, a nutrition nerd, exercise and weight loss expert, and an unwavering advocate for good health. As the founder of Emersion Wellness, I'm passionate about crafting Seamless Weight Loss Programs to supercharge hotel revenue and transform lives. We've pioneered the World's First Plug & Play Weight Loss Programs for top hotels and resorts, sparking a wellness revolution. Beyond my professional journey, you'll often find me hiking, swimming, and riding the waves, embracing every moment in nature. Join me on this exhilarating journey towards diet, health and wellness.