For full-service hotels, food and beverage outlets are a vital component of the guest experience while also contributing up to 25% of total revenue. To maximize financial returns from F&B operations, properties must optimize their outlet mix to focus on the most profitable offerings. Certain dining and drinking options naturally generate higher guest spend and margins, making them prime targets for hotels seeking to boost bottom-line revenue.
Types of Food and Beverage Outlets That Double Hotel Sales
Every hotel owner hunts down ways to increase their sales and profits. The food and beverage industry is one of the major sectors that has the capability to double hotel revenue by attracting customers. However, you need to have the right outlets in your hotel that would attract customers to dine in inside your hotel rather than opting for outdoor restaurants.
Let's have a look at some of the food and beverage avenues you can create in your hotel business to attract guests.
Full-Service Restaurants
Multi-meal restaurants with broad appeal across guests and locals are hotel F&B workhorses. By serving breakfast, lunch, and dinner, they maximize covers and provide continuous revenue. Diners often have drinks before meals boosting beverage sales. Tables turn faster at breakfast and lunch compared to lengthy dinner services.
Bars and Lounges
Bars generate significant income through higher-margin alcohol sales. They attract both restaurant pre-meal and walk-in external guests with small plates, drinks, and an upbeat ambiance. Flowing liquor drives tabs. Strategic happy hours also stimulate bar business during slower periods.
Room Service
Despite higher labor costs, room service offers unmatched convenience and comfort to guests. Menu prices carry premium markups, yet occupancy demand makes it a consistent revenue source. Allowing external delivery services expands potential diners.
Catering and Banquets
On-property events like weddings, meetings, and social functions represent a major F&B profit center. Per head revenue is high from reception packages and hosted bar services. Minimum guarantee revenues provide financial cover.
Market and Retail Outlets
Coffee bars, gift shops, to-go cafes, and quick-bite kiosks placed in high-traffic hotel areas tempt guests and visitors with impulse purchases and convenience. High-margin grab-and-go items and branded merchandise boost revenues.
Strategies to Maximize Returns
While menu quality and execution remain paramount, hotels can implement additional strategies to extract even greater revenues from these prime outlets:
- Dynamic pricing that responds to demand signals like seasons, events, holidays, etc.
- Data-driven menu analysis and engineering for profitability
- Targeted F&B packages and upgrades to drive guest spend
- Training staff on effective upselling techniques
- Providing multiple outlet choices to capture more on-property spend
- Strong online presence and accessibility for outlets
- Promotions and happy hours during slow business periods
- Events and experiences to attract local diners
- Continual menu innovation and data-based optimization
Conclusion
The most successful hotel F&B operations choose outlets strategically, maximize operational execution, and implement innovative ways to generate increased guest spend and margins. This ultimately results in substantially higher revenues and profitability from these essential hotel food and beverage channels.
Get in touch with Emersion Wellness to help you guide and open various outlets of food and beverage in your hotel.
See Also: Hospitality Revenue Solutions: Boosting Your Hotel's Profit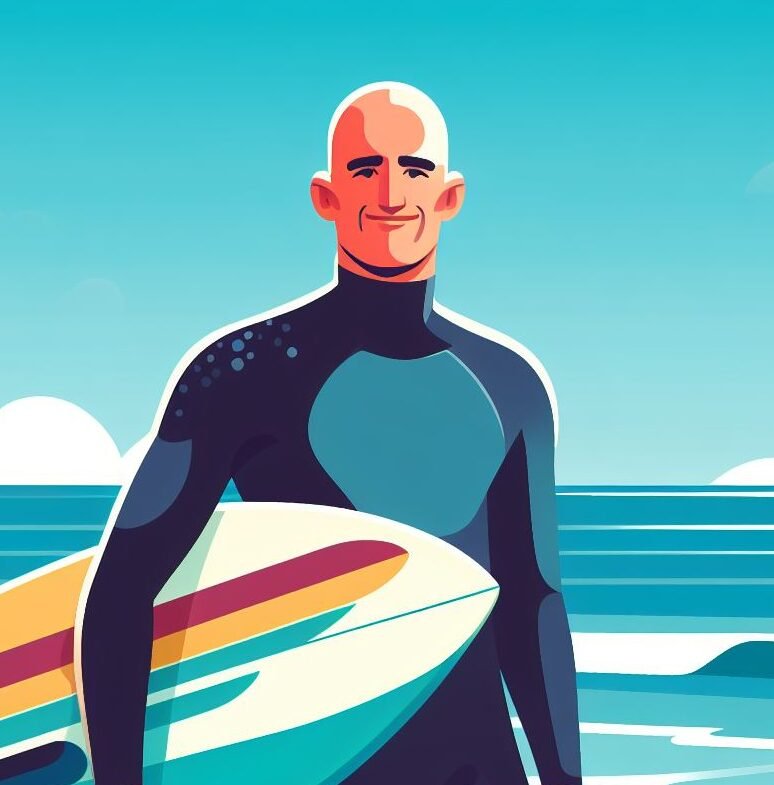 I'm Nathan Baws, a nutrition nerd, exercise and weight loss expert, and an unwavering advocate for good health. As the founder of Emersion Wellness, I'm passionate about crafting Seamless Weight Loss Programs to supercharge hotel revenue and transform lives. We've pioneered the World's First Plug & Play Weight Loss Programs for top hotels and resorts, sparking a wellness revolution. Beyond my professional journey, you'll often find me hiking, swimming, and riding the waves, embracing every moment in nature. Join me on this exhilarating journey towards diet, health and wellness.