As health and wellbeing become top trip priorities for travelers, wellness hospitality presents a major opportunity for hotels to capture greater share among highly valuable audience segments. However, truly capitalizing on this growing demand requires implementing sales strategies tailored specifically to wellness consumers.
This article provides an in-depth playbook of innovative yet practical wellness sales tactics for hotels seeking to drive revenues by embracing this mega-trend.
Common Wellness Sales Ideas To Increase Hotel Revenue
Here are some effective wellness sales tactics to up your hotel business game.
Profile and Segment the Wellness Traveler
Gain a deep understanding of wellness traveler demographics, motivations, behaviors, and service expectations through psychographic research and data analysis.
Values and Motivations
Understand whether travelers are motivated primarily by fitness, healthy eating, spiritual growth, anti-aging, etc. This informs tailored messaging.
Demographic Factors
Consider age, gender, income, lifestyle, and other variables indicating interest and ability to pay for wellness experiences.
Trip Purpose
Identify if wellness is the primary trip driver or a secondary part of vacations, weekend getaways, or incentive trips. Align offers accordingly.
Behavior and Habits
Analyze what wellness practices they prioritize, diet preferences, fitness habits, providers used, etc. This points to specific needs and interests.
Service Expectations
Gauge expectations around highly personalized care, exclusivity, staff knowledge, customized programming, goal achievement, and other service attributes.
Develop Authentic Wellness Positioning
Conduct an audit examining how wellness is messaged and delivered currently across staff, programming, design, amenities, and offerings. Identify gaps to close.
Physical Evidence Points
Assess all physical touchpoints like decor, collateral, uniforms, signage, etc. for cohesive wellness branding and messaging.
Staff Knowledge and Skills
Evaluate whether staff exhibit deep health/wellness expertise versus superficial understanding. Training is key to credibility.
Existing Programming
Audit classes, activities, treatments, workshops, and other programming against guest wellness priorities and trends. Fill experience gaps.
Evaluating Genuine Commitment
Examine whether wellness initiatives reflect sincerely held values vs. simply chasing demand. Authenticity shows.
Opportunity Analysis
Be honest about any areas where experience fails to meet marketing promises. Close these gaps to align reality with positioning.
Craft Wellness Packages and Retreats
Develop packaged offerings combining lodging, cuisine, fitness, wellness services, and programming tailored to wellness traveler motivations and goals.
Goal-Oriented Retreats
Offer immersive retreats focused on achieving specific objectives like weight loss, life balance, spiritual development, mental clarity, etc. over multiple days.
Specialized Activity-Based Packages
Bundle accommodations with daily fitness, spa, nutrition programming, and local excursions tailored around profiles like Yogis, runners, cyclists, surfers, etc.
Corporate Wellness Retreats
Provide workshops, lectures, outdoor experiences, healthy menus, and team activities tailored to refreshing, motivating, and uniting company retreat groups.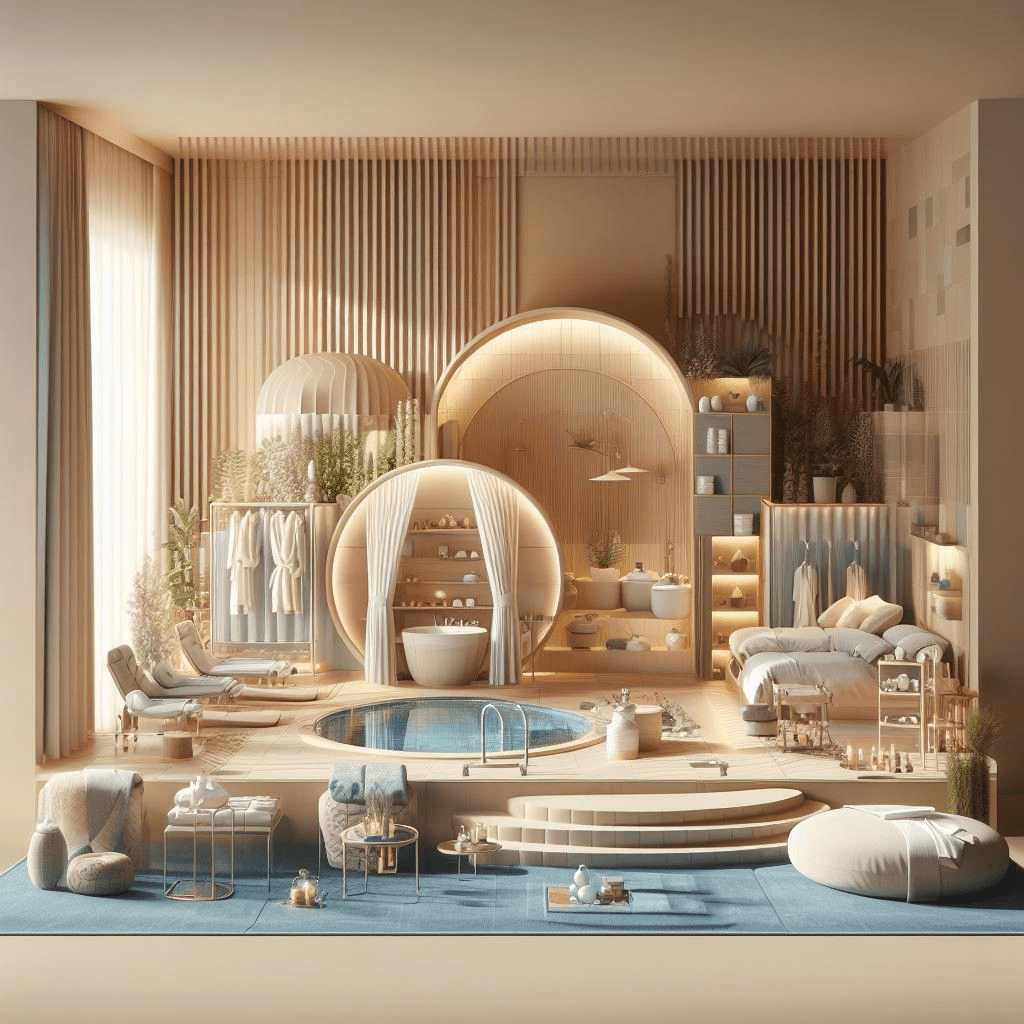 Family Wellness Vacations
Craft age-appropriate programming incorporating activity, learning, and wellness for family trips seeking quality time through collective health goals.
Holistic Weekend Escapes
Combine yoga, massage, meditation, healthy meals, and nature immersion into quick but comprehensive weekend wellness getaways from city life.
Leverage Wellness Influencers and Loyalty
Engage social influencers focused on health and wellbeing to experience and promote your property authentically to their aligned followers.
Vetted Wellness Influencers
Research bloggers, YouTube personalities, coaches, and social influencers with loyal niche followings centered on wellness themes compatible with your brand.
Influencer Hosted Retreats
Co-create packaged retreats or events leveraging an influencer's expertise as a leader or featured teacher to attract their engaged, high-value audience.
Loyalty Program Partnerships
Partner with fitness apps, wellness device brands, spa chains, etc. so members can earn/redeem loyalty points by staying at your property.
Wellness Ambassador Program
Reward influencer referrals with loyalty perks. Highlight these brand advocates on your website and social channels.
User-Generated Wellness Content
Repurpose influencer and guest content like videos, blogs, testimonials, and social posts with permission to maximize reach.
Optimize Group/Corporate Wellness Sales
Position your property as the premier option for corporate retreats, executive meetings, team building, and conferences seeking a wellness focus.
Dedicated Wellness Meeting Packages
Offer packages with healthy menus, activity breaks, wellness workshops, massage therapists, movement classes, guided meditation, and more.
Provide Wellness Breakout Spaces
Design versatile outdoor and indoor spaces conducive to group yoga, sound baths, breathwork, nature walks, and other wellness activities integrated into corporate meetings.
Showcase Wellness Expertise
Tout staff certifications, modalities offered, cuisine capabilities, and other strengths supporting a results-driven wellness experience tailored for corporate groups.
Local Wellness Partnerships
Collaborate with respected local practitioners in yoga, holistic nutrition, mindfulness, etc. to lead sessions and show deep regional wellness connections.
Plan Creative Wellness Team Building
Offer guided meditations, group hiking, paddle board races, snack food recipe contests, charity wellness events, and other activities facilitating team wellness.
In A Nutshell
As demand for wellness travel accelerates, hotels must take an intentional strategic approach to sales and marketing focused on capturing this highly lucrative segment. Emersion Wellness collaborates with hospitality clients to conduct in-depth wellness market research, analyze current capabilities, develop authentic positioning, create tailored programming, and craft data-driven sales strategies to dramatically expand revenues.
Contact us today to discuss maximizing your share of the growing wellness travel market.
See Also: Top 10 Ways to Attract Guests to Your Health and Wellness Hotel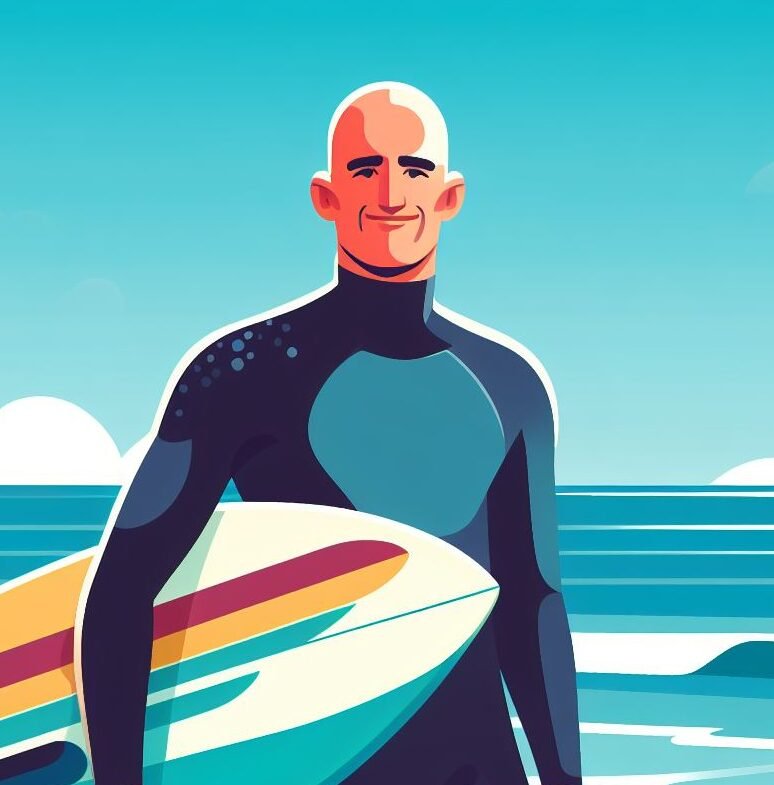 I'm Nathan Baws, a nutrition nerd, exercise and weight loss expert, and an unwavering advocate for good health. As the founder of Emersion Wellness, I'm passionate about crafting Seamless Weight Loss Programs to supercharge hotel revenue and transform lives. We've pioneered the World's First Plug & Play Weight Loss Programs for top hotels and resorts, sparking a wellness revolution. Beyond my professional journey, you'll often find me hiking, swimming, and riding the waves, embracing every moment in nature. Join me on this exhilarating journey towards diet, health and wellness.