In the ever-evolving landscape of the hotel industry, it's crucial for hotel owners and managers to stay ahead of the curve in order to maximize profits. One way to achieve this is by harnessing the potential of hotel sales agents.
In this comprehensive guide, we'll explore who hotel sales agents are and how they can help increase bookings. Join us as we dive into this realm, and along the way, discover how Emersion Wellness can be your trusted partner in achieving remarkable revenue growth for your hotel.
Hotel Sales Agents - Unveiling Their Role
Hotel sales agents are an invaluable asset for the hospitality industry, acting as intermediaries who facilitate the selling of rooms, suites, and event spaces to potential guests. These professionals serve as a bridge between your hotel and prospective clients, paving the way for enhanced bookings and profitability.
The Power of Personalized Outreach
Effective hotel sales agents are adept at providing personalized experiences to potential guests. By understanding a guest's preferences, needs, and past interactions with your hotel, they can tailor their approach to match, thus ensuring a higher likelihood of converting inquiries into reservations.
At Emersion Wellness, we recognize the significance of personalization in boosting bookings. Our innovative revenue generation strategies are designed to make every guest feel like a VIP. From tailored promotions to exclusive packages, we ensure your potential guests receive a compelling and unique offer that's hard to resist.
Navigating Distribution Channels
In the digital age, the distribution landscape for hotels has become increasingly complex. With a myriad of online travel agencies (OTAs) and booking platforms, it's a challenge to ensure your property is visible to your target audience. This is where hotel sales agents shine.
Emersion Wellness is well-versed in navigating these intricate channels. Our experts have a deep understanding of the OTA market, ensuring your hotel's presence on the right platforms. We not only maximize your visibility but also help you make informed decisions about where to allocate your resources.
Relationship Building and Reputation Management
Building and maintaining strong relationships with corporate clients, travel agencies, and event planners is a core competency of hotel sales agents. They understand the importance of a positive reputation in the industry, which translates into repeat business and referrals.
Emersion Wellness can work with you to enhance your relationship-building efforts. Through strategic partnerships, we connect you with influential players in the industry, thereby expanding your reach and increasing bookings. Additionally, our reputation management strategies ensure that your hotel remains a trusted and sought-after choice among travelers.
Data-Driven Insights
In a world where data is king, hotel sales agents leverage analytical tools to gather insights into market trends and guest preferences. By analyzing data, they can help you make informed decisions that improve your booking rates.
Emersion Wellness provides advanced data analytics services. Our data-driven approach allows us to create predictive models, optimizing pricing and marketing strategies for your hotel. This ensures that you are always one step ahead of the competition.
Conclusion
In the quest to maximize your hotel's profits and bookings, hotel sales agents play a pivotal role. Their personalized outreach, expertise in navigating distribution channels, reputation management, and data-driven insights are all factors that contribute to boosting your hotel's success. Emersion Wellness, with its innovative revenue generation strategies, stands as a trusted partner in this journey.
As you contemplate the benefits of integrating hotel sales agents into your strategy, consider the ways in which Emersion Wellness can provide a competitive edge. With our deep industry knowledge and commitment to your success, we are ready to help you elevate your hotel's revenue to new heights.
Contact Emersion Wellness today and let us show you how we can be your strategic ally in achieving remarkable profitability and success in the competitive hotel industry. 
Don't miss out on the opportunity to transform your hotel into a booking powerhouse with our tailored solutions. Maximize your revenue, enhance your guest experience, and embrace a brighter future for your hotel business.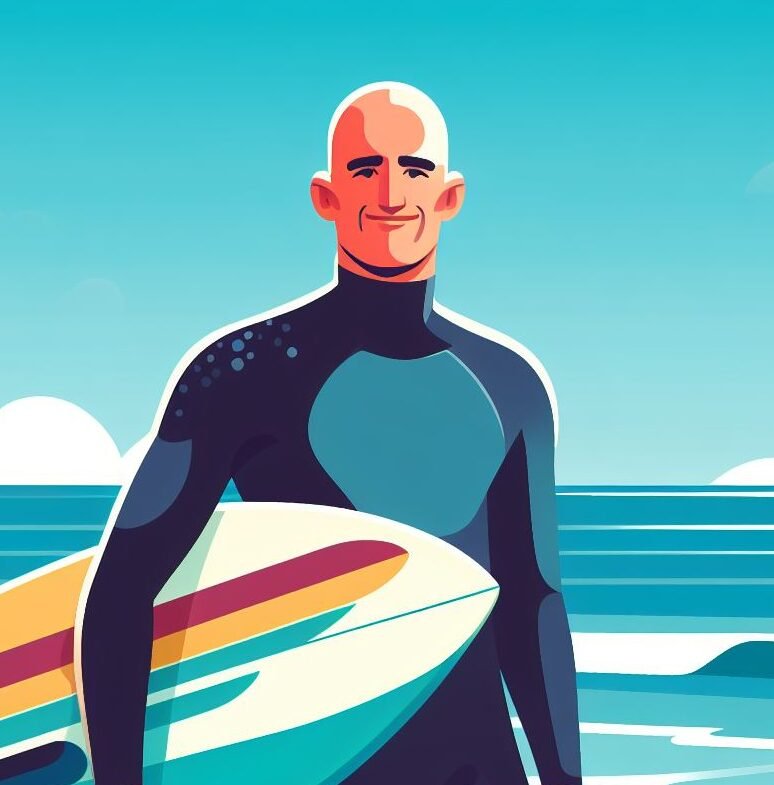 I'm Nathan Baws, a nutrition nerd, exercise and weight loss expert, and an unwavering advocate for good health. As the founder of Emersion Wellness, I'm passionate about crafting Seamless Weight Loss Programs to supercharge hotel revenue and transform lives. We've pioneered the World's First Plug & Play Weight Loss Programs for top hotels and resorts, sparking a wellness revolution. Beyond my professional journey, you'll often find me hiking, swimming, and riding the waves, embracing every moment in nature. Join me on this exhilarating journey towards diet, health and wellness.