Exceptional food and beverage service is vital for enhancing the guest experience and driving higher revenues at hotels. Beyond quality cuisine, attentive yet unobtrusive service ensures diners feel pampered, satisfied, and likely to increase their on-property spend. By focusing on F&B staff training, service process optimization, technology integration, and customization, hotels can dramatically elevate service to increase guest satisfaction, loyalty, ancillary purchases, gratuities, and overall restaurant and bar profitability.
See Also: What Avenues of Food and Beverage in the Hotel Industry Yield the Highest Revenue?
Ways to Improve F&B Service in Hotels To Up Your Business Game
There are several ways to improve F&B service in hotels to attract potential customers. Lets have a look at some of them.
Invest in Extensive F&B Staff Training
Hire for attitude and train for skill. Bring staff onboard early to undergo intensive training on hotel brand standards, service sequences, product and menu knowledge, handling complaints, and exceeding expectations. Share guest feedback and praise examples during continual training to inspire.
Streamline Processes for Seamless Delivery
Assess restaurant and bar operational workflows to identify and eliminate inefficiencies. Refine processes through techniques like course timing, table assignment planning, coordinated food runner dispatch, maximizing sidework efficiency, digitized order taking, and inventory management.
Gather Guest Preferences and Customize Experiences
Note guest preferences, allergies, occasions and collect profile data to customize meals accordingly. Remembering guest details fosters personalized experiences, exceeding expectations.
Optimize Table Assignment and Floorplans
Track table assignment patterns and customer demand flows. Adjust floorplans and table mixes to maximize availability of premium window, bar, patio or coveted tables during peak times. Manage reservations to seat VIPs appropriately.
Integrate Technology for Enhanced Service
Handheld order taking devices, table management systems, digitized menus, POS integration, reservation systems, and other technologies enhance service delivery, efficiency, and data capture.
Monitor Feedback in Real-Time
Table check-ins, brief surveys, and engaging diners provides real-time feedback to address any issues immediately. Analytics measure service ratings over time to isolate areas needing improvement.
Empower Staff to Recover Service Breakdowns
Train staff to promptly acknowledge and sincerely apologize for any mistakes. Empower them to swiftly recover the situation through complimentary dishes, discounts, or other actions that restore guest satisfaction.
Develop Expert Product Knowledge
Provide servers extensive education on ingredients, preparation methods, sourcing and other behind-the-scenes details. Deeper knowledge improves descriptions, recommendations, and ability to answer guest questions knowledgeably.
Recognize Great Service
Highlight staff members who achieve high guest sentiment scores for delivering incredible service. Consider incentives for servers consistently exceeding expectations to motivate and retain top talent.
Make Room Service Seamless
Coordinate with housekeeping on room availability and amenities. Deliver orders in courses, unobtrusively served on tables. Time food to coincide with guest arrivals. Follow up personally post-delivery.
Conclusion
By combining staff excellence, operational optimization, customization and technology, hotels can elevate F&B service to maximize guest satisfaction, spend per head, loyalty and revenues.
To discuss expert F&B service strategies tailored for your hotel, contact the customer experience specialists at Emersion Wellness today.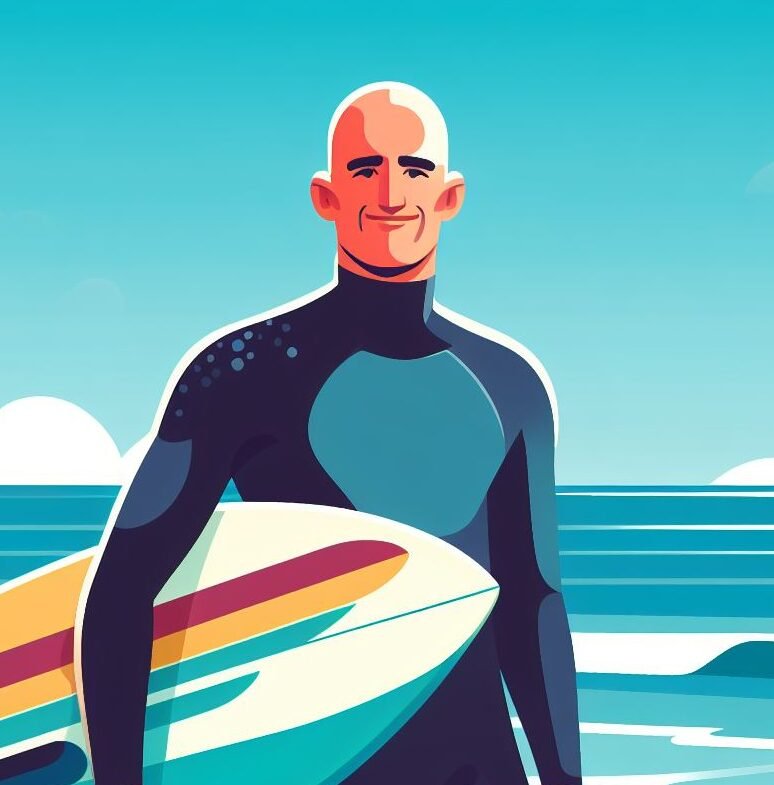 I'm Nathan Baws, a nutrition nerd, exercise and weight loss expert, and an unwavering advocate for good health. As the founder of Emersion Wellness, I'm passionate about crafting Seamless Weight Loss Programs to supercharge hotel revenue and transform lives. We've pioneered the World's First Plug & Play Weight Loss Programs for top hotels and resorts, sparking a wellness revolution. Beyond my professional journey, you'll often find me hiking, swimming, and riding the waves, embracing every moment in nature. Join me on this exhilarating journey towards diet, health and wellness.