While room nights generate the bulk of hotel revenue, food and beverage (F&B) sales also represent a significant income stream. However, many properties leave money on the table by not optimizing their F&B operations through a dedicated revenue management approach.
Applying proven RM strategies around demand-based pricing, customer segmentation, and inventory allocation can dramatically improve F&B profitability.
The Value of Food and Beverage to Hotels
On average, F&B generates 25% of total revenues for full-service hotels. Outlets like restaurants, bars, catering/banquets, and room service contribute substantial dollars. F&B also enhances the guest experience and drives higher guest satisfaction scores. With margins around 60-80%, optimized F&B outlets can be highly profitable.
Challenges of Effective F&B Revenue Management
However, restaurants and bars have challenges unseen in room revenue management:
- Highly perishable inventory
- Variable costs per diner
- Real-time demand fluctuations
- Complex preparation/staffing requirements
- Numerous offerings to optimize
These factors make disciplined F&B revenue management critical but difficult to perfect.
Core F&B Revenue Management Strategies
Hotels can borrow proven RM approaches from rooms to improve F&B performance:
Demand-Based Dynamic Pricing
Adjust menu pricing across dayparts, seasons, events, etc. to match demand. Leverage real-time data.
Customer Segmentation
Offer differing menus, packages, and promotions tailored to various audience groups and their purchase behavior.
Inventory Allocation
Manage table inventory and availability across outlets to capture the highest revenue mix.
Meal Period Management
Optimize offerings, prices, and channel mix strategically for breakfast, lunch, dinner, late-night, and in-between periods.
Ancillary Revenue Programs
Generate add-on revenue through packaged deals, upsells, premium dishes, bar programs, retail, and more.
Tactics to Implement F&B Revenue Management
Here are proven tactics to drive F&B revenues:
- Forecast demand by meal period using historical covers and external events data
- Set variable pricing across menu items and dayparts using dynamic tools
- Develop demand-based promotions like happy hour or prix fixe menus
- Analyze POS data to optimize the menu mix and offerings
- Cross-train staff to balance labor costs and utilization
- Restrict deals and discounts to low-demand periods to capture base demand
- Perfect table assignment strategies and manage reservations to seat preferences
- Upsell and package high-margin items like beverages, desserts, and add-ons
Benefits of Food and Beverage Revenue Management
Dedicated F&B revenue management offers multiple financial and operational benefits:
- Increased revenues, margins, and profitability
- Reduced waste and spoilage through demand forecasting
- Maximized table utilization and reservation effectiveness
- Improved kitchen production and labor planning
- Enhanced understanding of customer preferences and behaviors
- Greater merchandising ability across outlets
Conclusion
To drive better returns from significant F&B outlets, hotels must move beyond basic operations into strategic, analytics-driven revenue management. Though complex, proven RM principles tailored to F&B's unique challenges provide major opportunities to boost revenues, margins, and bottom-line impact.
Emersion Wellness partners with hoteliers to build capable in-house F&B revenue management and analytics. Contact us to evaluate your current operations and discuss solutions that maximize profits.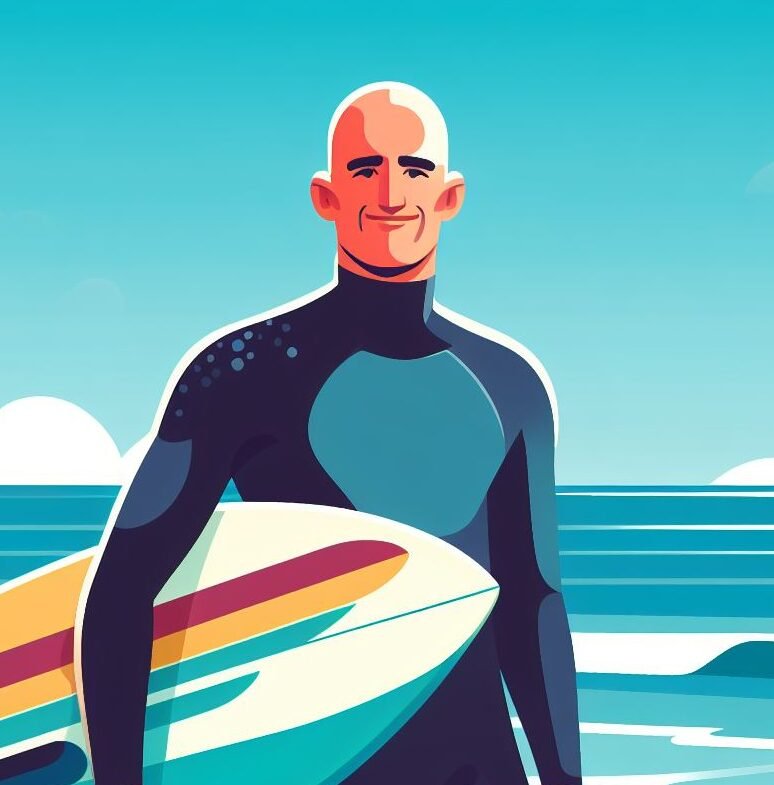 I'm Nathan Baws, a nutrition nerd, exercise and weight loss expert, and an unwavering advocate for good health. As the founder of Emersion Wellness, I'm passionate about crafting Seamless Weight Loss Programs to supercharge hotel revenue and transform lives. We've pioneered the World's First Plug & Play Weight Loss Programs for top hotels and resorts, sparking a wellness revolution. Beyond my professional journey, you'll often find me hiking, swimming, and riding the waves, embracing every moment in nature. Join me on this exhilarating journey towards diet, health and wellness.